DISC Team and Community
Meet the Team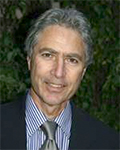 Gregory Aarons, Ph.D.
Co-Director
Professor, Psychiatry
Health Sciences gaarons@ucsd.edu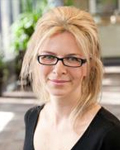 Borsika Rabin, Ph.D., M.P.H., Pharm.D. 
Co-Director
Associate Professor
Public Health
Health Sciences    barabin@ucsd.edu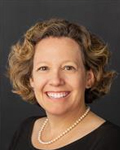 Lauren Brookman-Frazee, Ph.D.
Director of Education and Training
Professor, Psychiatry
Health Sciences lbrookman@ucsd.edu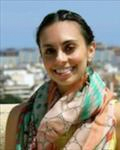 Nicole Stadnick, Ph.D., M.P.H.
Director of Dissemination and Evaluation
Assistant Professor, Psychiatry
Health Sciences nstadnic@health.ucsd.edu

Claire Viglione, M.P.H., R.D.
DISC Manager
cviglione@health.ucsd.edu
DISC currently offers undergraduate internships for course credit through the UC San Diego Family Medicine and Public Health Department (Course Number: FMPH199 and FMPH198). E-mail DISC Manager, Clare Viglione, for application instructions at cviglione@health.ucsd.edu. 
Olivia Fang
Olivia Fang is currently a part of UCSD Extension's Post Baccalaureate Pre-Health Program. She is an alumni of
UC Berkeley where she majored in Psychology and minored in Creative Writing. She is interested in psychiatry and wants to learn about the interdisciplinary nature of D&I research and how such research can guide and improve the implementation of interventions in healthcare.
Laura Sheckter
Laura Sheckter is a first-year MPH student concentrating in Health Behavior and Health Policy. She hopes to learn how to help populations improve their overall well-being during her time at UCSD. More specifically, Laura is interested in learning about the process of writing D&I research and gaining the tools to apply that research through experiential learning.

The DISC Organizational Chart illustrates our shared leadership model and how the DISC works with advisors, stakeholders and community partners to achieve Center goals.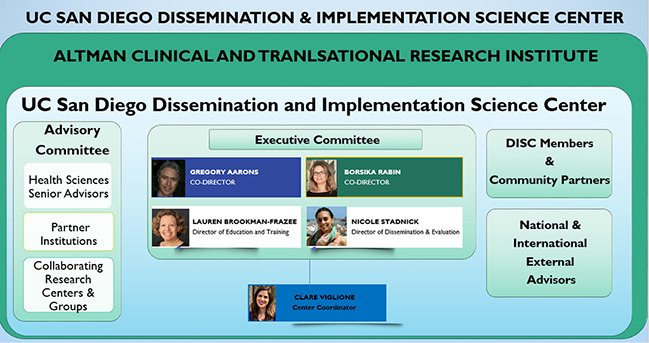 The DISC publishes a DISC Data Dashboard highlighting the number of DISC Consultations to date, Twitter followers, and DISC Membership count.